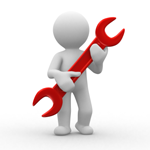 John Lynskey is the "bossman". John opens up early and is extremely popular with everyone in the area. A real character and he will chat to anyone. John provides great support and guidance.
Mick Lynskey; top man.. come cleaner.. come bottle washer, also known as the director. Mick is a fully qualified mechanic and MOT tester. If something needs doing Mick has no problem doing it. Mick loves clay pigeon shooting, biking and endurance activities. Mick likes socialising, visiting music festivals and is partial to one or two Carlings..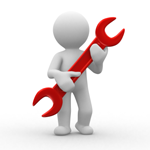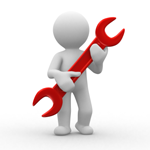 Sue Lynskey, partner to Mic, and a co-director at MJ Motors. Sue runs the evening shift and picks up from Sue Mellor until 6pm. Never stuck for something to stay, she will provide customers with tea, coffee and chat in the MOT viewing area. Sue enjoys keeping fit and spends time looking after the house and family.
Martin Farr is our workshop manager and has been with the company since 2012.  Martin loves mountain biking, spending time with his family and is a keen rugby player. Previously, Martin worked for Peugeot and Citroen and has great knowledge with the brands cars… with Martin you know your car is in safe hands!
Position: Workshop Manager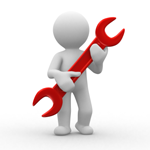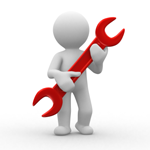 Pete Jackson is our MOT bay manager. Pete used to work at Fletcher Boats at an extremely high level, he has a real eye for detail in everything he does. He is very well known in the area and can turn his hand to almost anything. Pete has been with the company since 2006, loves clay pigeon shooting and is very competitive.
Position: MOT Bay Manager
Thomas is a qualified mechanic, last to shoot off at the end of the day he needs to get everything done before he leaves. He is super reliable, conscientious and the longest standing member of staff. Tom came to us in 2006 as a school work placement and has never left. Loves his music festivals and enjoys a pint with the lads.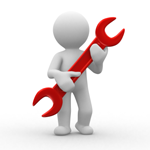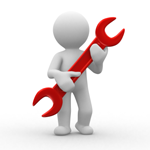 Sue Mellor is our queen bee. Sue answers calls, handles our billing and looks after our customers needs. She is the mother to all of us.
Michelle Lynskey, Saturday girl and relief receptionist. Michelle has worked in and out of the business since a young age.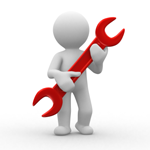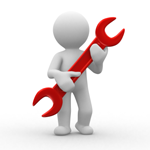 Brett Yates a local lad who is one of our technicians. Brett is a gifted mechanic there is nothing he cannot fix – brett is a great fault finder. He adores the Santa Pod race track and he loves his BMW.
Jack Mills is one of our technicians – he is mad on VW's! Jack came to us straight after school and been with us ever since. Loves anything to do with pimping a ride, making a car perform at its highest levels.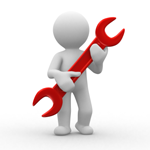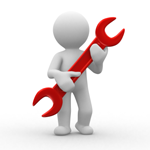 Dan Howard, our Saturday helper never let's us down. He loves football, clubbing, working on his Vauxhall Corsa and cruising the streets.